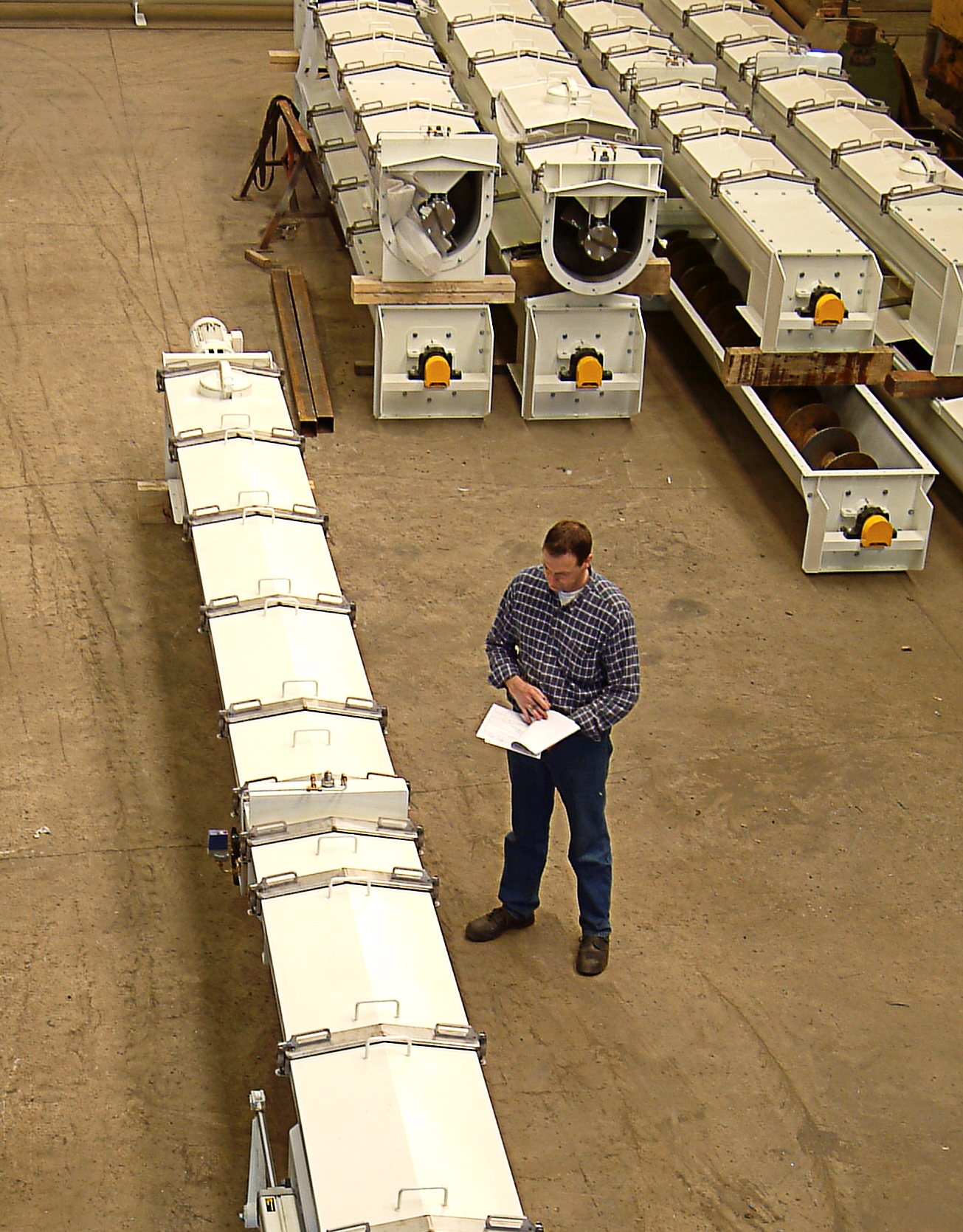 High-quality expertise and craftsmanship
SERVA combines high-quality expertise and craftsmanship to produce products with a high degree of reliability that is widely appreciated by our customers. Because your needs are so unique, our products are designed and made to measure.
We are at your side at every stage of your project. This means that we remain attentive to your needs and are proactive throughout the entire duration of our contract.
Our advantage is that we design and produce a wide range of conveyors:
screw conveyors,
chain conveyors,
belt conveyors,
bucket elevators
This means that we have all the resources to identify the optimal solution for your product configuration and specifications.
We can also supply other equipment incorporating weighing, mixing, sampling and bulk extraction improvement functions.