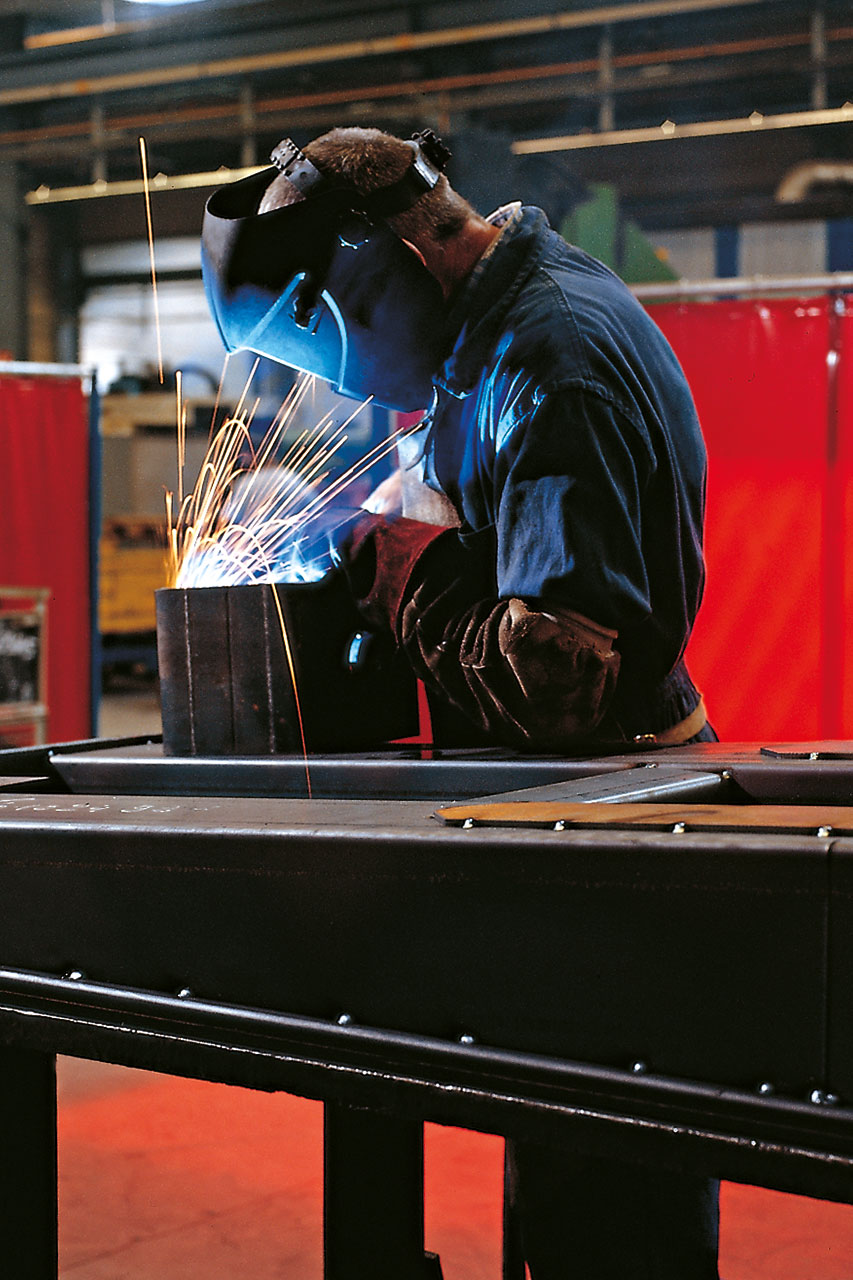 Making French industry flourish!
SERVA fully adheres to national industrial values: tradition, innovation, high standards, efficiency... because they convey a clear concept of French competitiveness and engineering. In remaining loyal to them, our aim is to continue to promote French excellence in France and abroad.
Like many French companies, we have exclusive expertise, a combination of high technology, experience, creativity and open-mindedness. We are attentive to our customers' expectations and do our utmost to provide them with a tangible, fast and effective response that is tailored to match their needs. We provide them with custom-made products that perfectly match their requirements. 
We are also committed to promoting and developing the "made in France" concept. We believe in giving younger generations the opportunity and motivation to embrace this worthy challenge. We attach great importance to preserving the environment and reducing our carbon footprint to preserve resources for future generations.